Who we are
Future Tech Development is international distribution company with operations in Western, Eastern Europe, and Asia on regional and country-by-country basis. A modern approach to doing international business allows it to take advantage of many favorable commercial terms and adapt to local market conditions with achievements of the best results and higher profits.
Distribution Model
The value of the VAD-model is that the company offers a variety of services and expertise in addition to the commodities it supplies.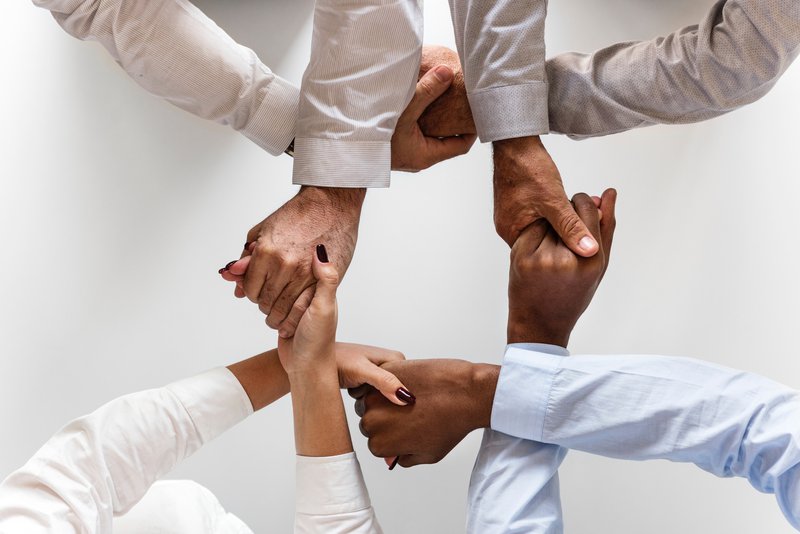 Channel Management
Future Tech Development's success strategy is to build long-term business relationships with its partners that form a strong partner ecosystem. Access to full range of services:
– E-commerce system – Demo equipment pool – Technical and Marketing support – Educational and certification programs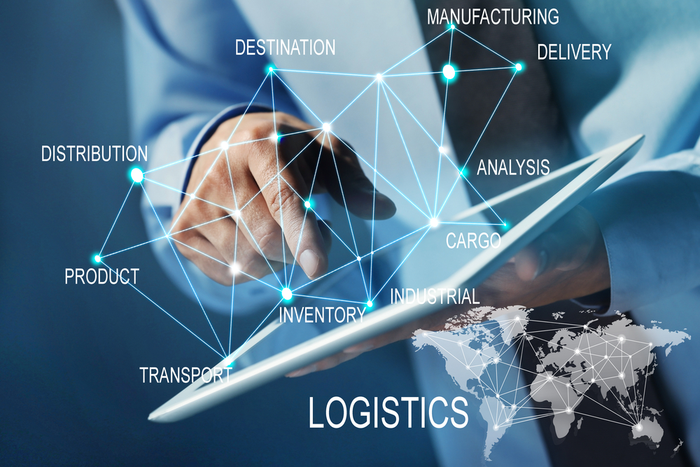 Logistics Service
Future Tech Development meets high international standards of logistics service and transport support for projects.
– Transport optimization service – Logistic cost optimization – Combined shipments – Delivery management – Transparent and competitive pricing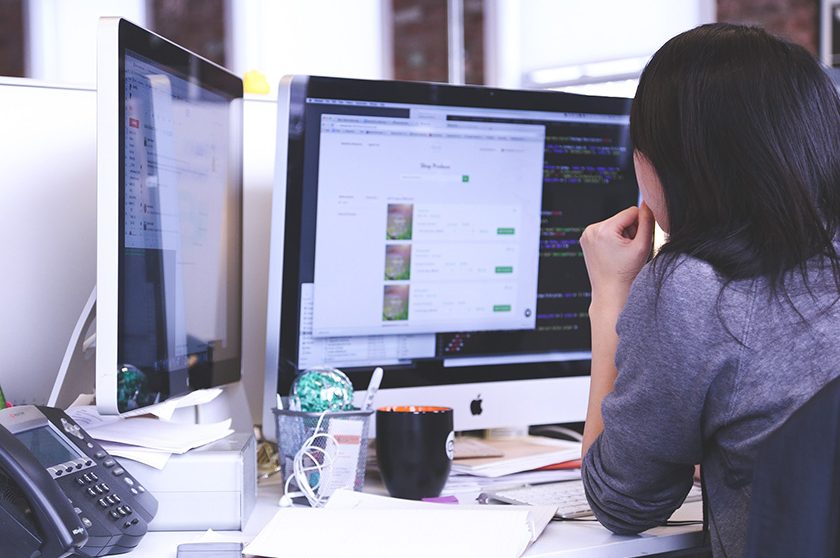 Financial Support
Future Tech Development offers to its partner's wide range of financial services based on knowledge of different conditions of local markets to support most types of projects.
– Flexible contract terms – Credit and Leasing programs – Financial and Tax Consulting
We provide a full spectrum of additional value creating services!
Channel enablement and activation, partner marketing and sales support, training and certification, product pre-configuration, solution building and financial service programs designed to assist vendor and reseller partners in developing their partner relationships and taking advantage of new opportunities.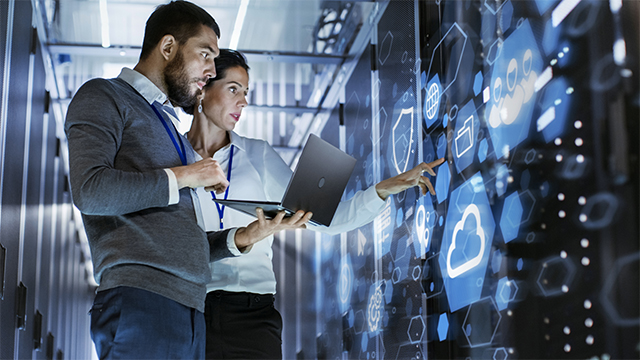 Contact us
BLA-232 – Ajman Boulevard Commercial, Ajman, Province: Ajman United Arab Emirates [email protected]
+971 50 4994 105
Contact form will be displayed here. To activate it you have to set the "contact form shortcode" parameter in Customizer.