We are constantly looking for new opportunities for our business and expanding our cooperation with partners who are interested in increasing sales channels, territories and connections with new customers. We provide our suppliers with access to new markets and provide modern promotion methods for IT products and services and adapt High-End technologies to market needs.
Our Partners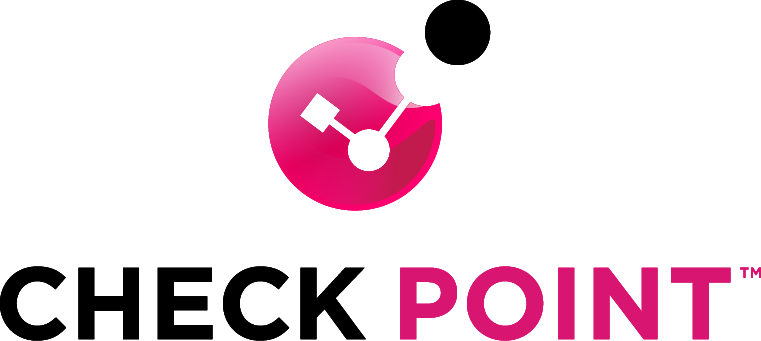 Check Point Software Technologies Ltd. (www.checkpoint.com) is a leading provider of cyber security solutions to corporate enterprises and governments globally. Its solutions protect customers from 5th-generation cyber-attacks with an industry leading catch rate of malware, ransomware and other targeted attacks. Check Point offers a multilevel security architecture with our new Gen V advanced threat prevention that protects all networks, cloud and mobile operations of a business against all known attacks combined with the industry's most comprehensive and intuitive single point of control management system. Check Point protects over 100,000 organizations of all sizes.

Polywell Computers Inc., headquartered in South San Francisco, California, has been manufacturing the highest quality computers since 1987, supplying the U.S. and international markets with the latest computer systems and various solutions using quality components.

Polywell offers a wide range of products, ranging from Intel®/AMD® Desktop PCs and Mini PCs to professional workstations and servers, cloud servers, and SAN/NAS/iSCSI storage products. Additional Polywell's specialty is in manufacturing high-end custom configurations for various solutions and industries. Polywell company has established a reputation by becoming a recognized leader in personal computing, and its products are regularly reviewed by major publications and received numerous awards, such as PC World's Best Buy, PC Magazine's Editor's Choice, and Infoworld's Buyers' Assurance Seals. Other reviews in Computer Shopper and Cadalyst Magazine have recognized Polywell's products' quality and value.
Ruijie Networks a leading ICT Enterprise Brand which has been building in-depth scenario-oriented application experience through solution design and innovation in the industry, thus assisting the upgrade into the digitalization of all industries. Ruijie Networks has researched and self-developed 8 product lines, including switches, routers, wireless, cloud class, security, gateways, IT management and authentication & accounting.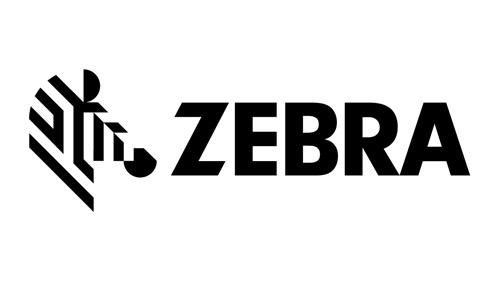 Zebra Technologies. With the unparalleled operational visibility Zebra provides, enterprises become as smart and connected as the world we live in. Real-time information – gleaned from visionary solutions including hardware, software and services – give organizations the competitive edge they need to simplify operations, know more about their businesses and customers and empower their mobile workers to succeed in today's data-centric world.